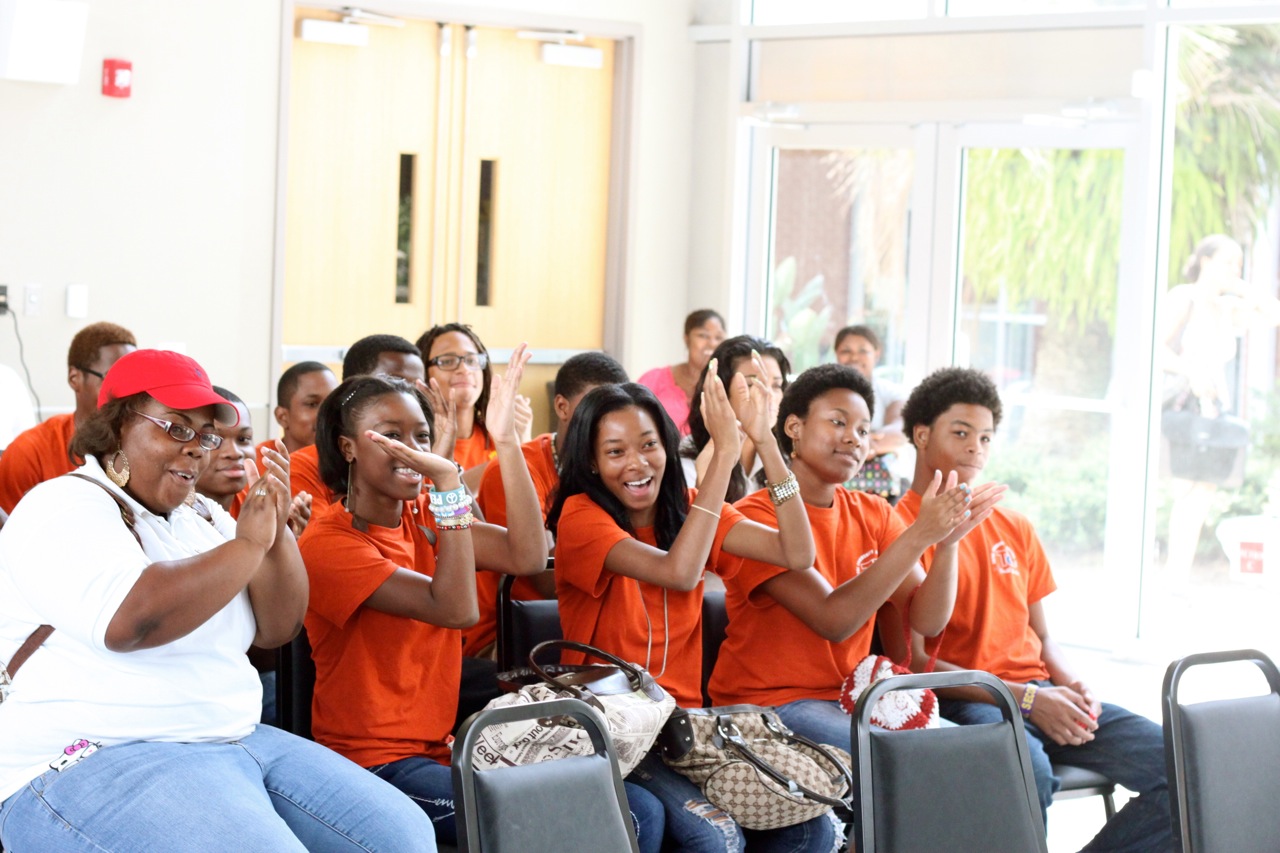 Total Community Action, Inc. Youth Services include Career Exploration, Academic
Enrichment, Job Readiness, Workforce Development Training, and Summer Youth
Employment opportunities available for at risk, adjudicated and low-income youth
to build skills, reduce criminal involvement and support self-sufficiency.
Youth Programs & Services:
Project FAYCE
Offers youth the opportunity to set their own agenda and prioritize topics of
interest through the use of several mediums. The model incorporates a team
methodology, and supports the development of participant research, problem
solving and communication skills.
Young Executives
Offers youth (aged 12-15) with the opportunity to explore various career tracts
through real-world experience and research.
STAND
Stepping Toward A New Direction case management and supportive services
provided to high risk and ex-offender populations designed to reduce recidivism
and support transition to self-sufficiency.
Youth Opposing Lives of Obesity (YOLO)
Offers teen (aged 13-15) career exploration seminars,
leisure sports, and weekly field trips. YOLO focuses on
improving health, fitness and the quality of life of teenages
by increasing their level of physical activity and knowledge of
a healthy lifestyle.